Niagara Custom Lab 182A St.Helens Ave. Toronto, Ontario, Canada, M6H 4A1 (416 504 3927)
If your coming by to drop off your film or pick up a project please note our actual location does not match what you can find on Google maps. We are located behind the Galleries on St. Helens our main door facing the parking lot. You can clearly see our building as the front is painted red.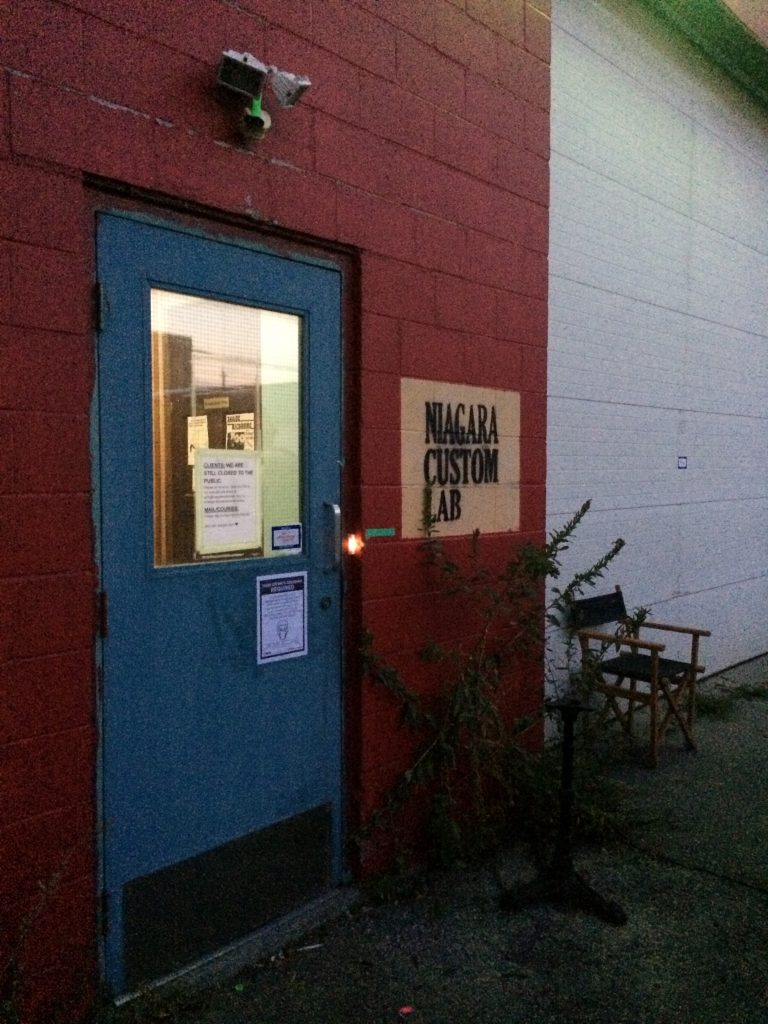 This map made by John Porter quite nicely shows our location.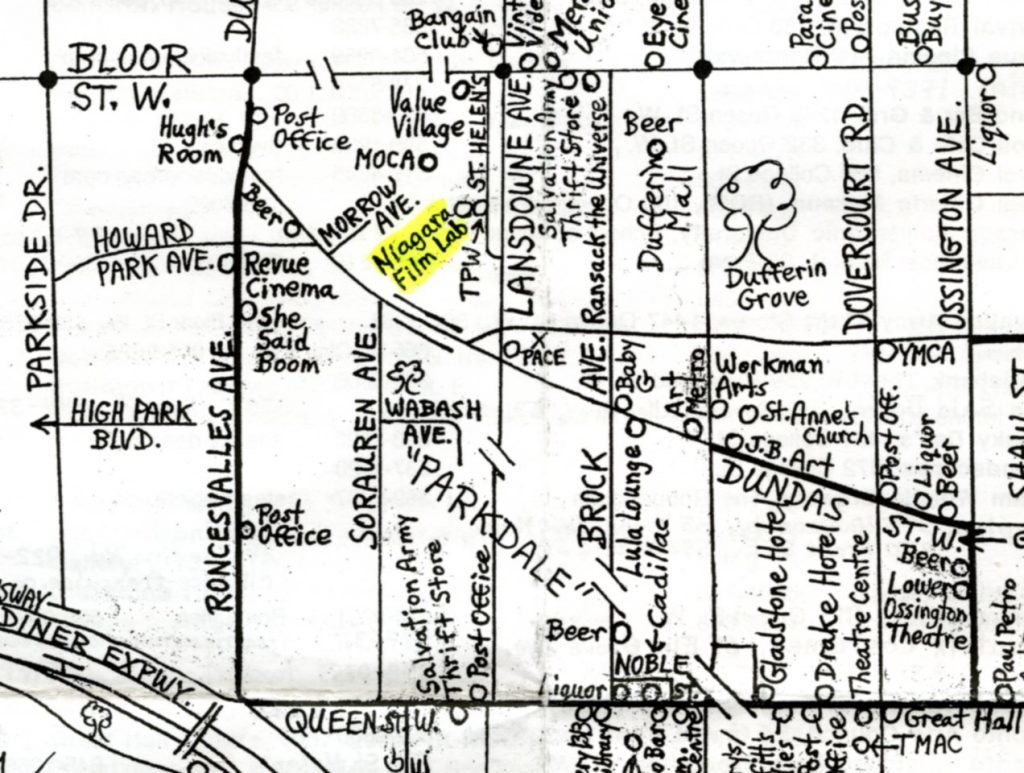 Please get in touch either by phone or email before you come by, thank you.